Top-Rated Forest of Dean Lodges – What the Clients are saying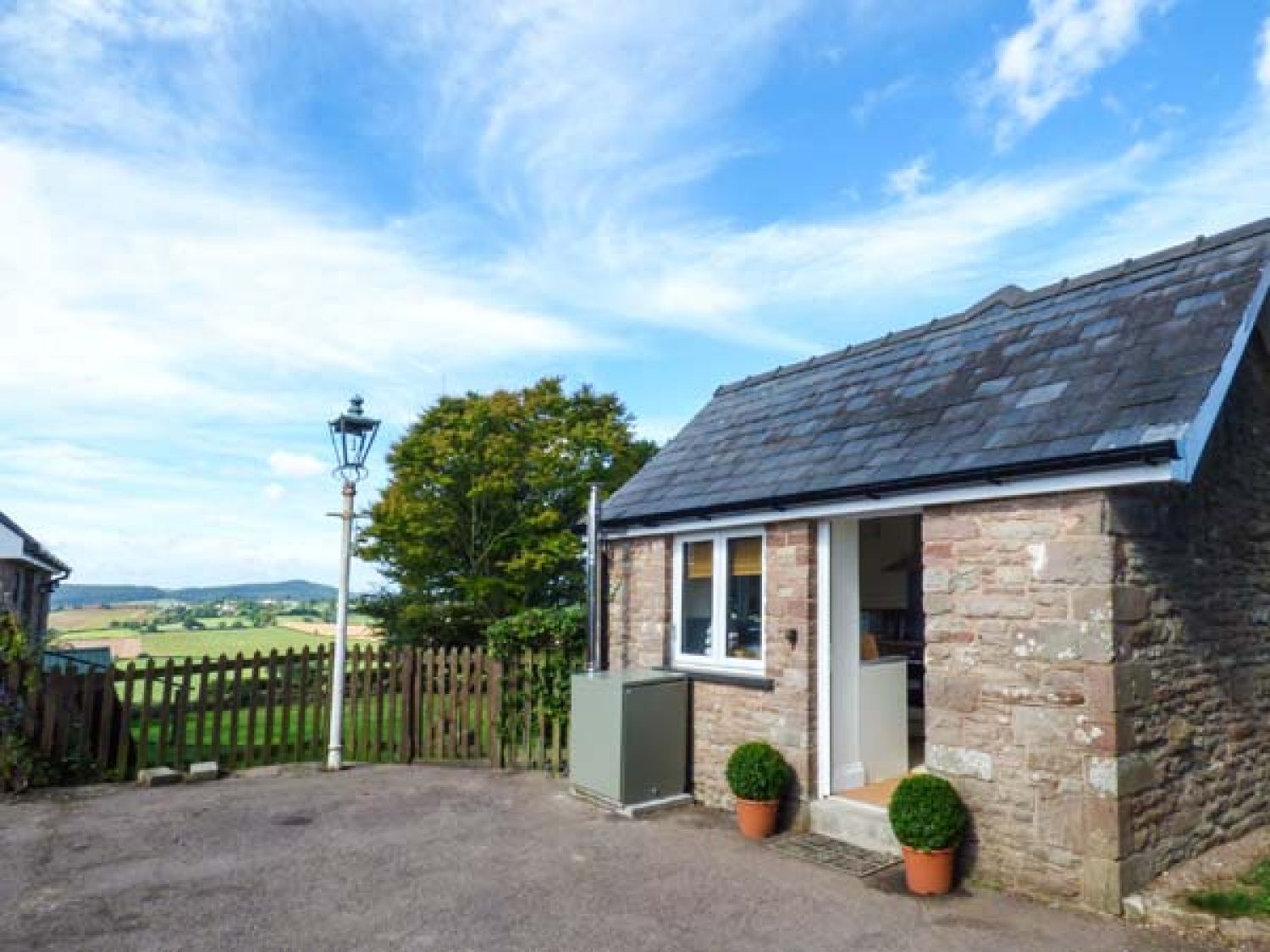 Which are the top-rated Forest of Dean Lodges? Well, if you go to Coleford and stay in our Lodges and Cabins, you will be able to judge for yourself.
The best way to choose a lodge or cabin in the forest of Dean is to see what the other guests have said. After all, there is no better recommendation than a very satisfied customer.
It's all very well and good for us to blow our own trumpets. But, it's much better when the very nice comments come from our guests.
You can check out the comments left on the Sykes Holiday website about Forest of Dean Lodges at Coleford.
For instance;
"Lovely comfortable, cosy cottage."
Quality furnishings and spotlessly clean. Sally and Les were friendly and welcoming. Beautiful views from the windows and central to visit all places of interest around. Would not hesitate to recommend this cottage.
"Well appointed cottage with beautiful furnishings."
Very welcoming and helpful owners. Beautiful area of the country. Can highly recommend.